The 2017 Summer Reading Club runs from May 30 through July 29. That means all reading logs and reading passports need to be turned in by Saturday, July 29th to be eligible to win any prizes, so sign up soon!
---
Summer Reading Club for Kids & Teens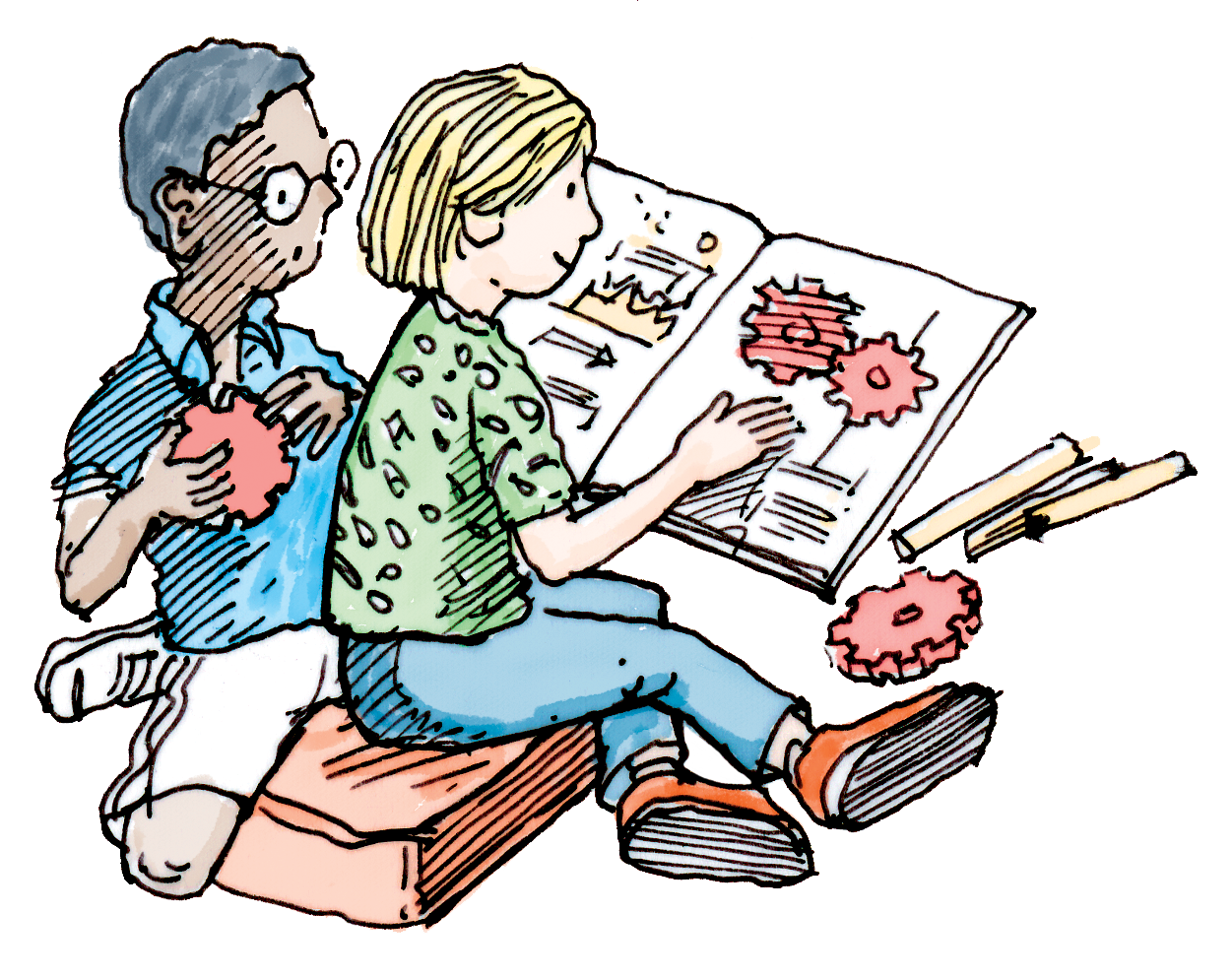 Kids can read all sorts of books (including eBooks and audiobooks) to earn points to turn in for prizes! There are also tons of fun programs going on all summer long so be sure to check out the library's online event calendar, too!
Both independent readers and children who are read to may register for the Summer Reading Club.
Register and receive a numbered Reading Log at either the Clarksville Branch SRC desk or the Main Library Youth Services SRC desk, but not both.
Check out and read items (this includes eBooks) from the library (or have someone read them to you).
When you have read enough items to earn 10 (TEN) POINTS — see the point value chart below — return the items with your Reading Log to either the Youth Services SRC desk in Jeffersonville or the SRC desk in Clarksville and RECEIVE YOUR PRIZES!
KEEP READING for the chance to win more prizes!
Points Value Chart
| | |
| --- | --- |
| Je — Picture Books | 1 point |
| Magazines | 1 point |
| Comic Books | 1 point |
| Graphic Novels | 2 points |
| Non-fiction Books | 3 points |
| J — Juvenile Ficton | 5 points |
| YA — Young Adult | 5 points |
| Audio Books | 3 points |
---
Summer Reading Club for Adults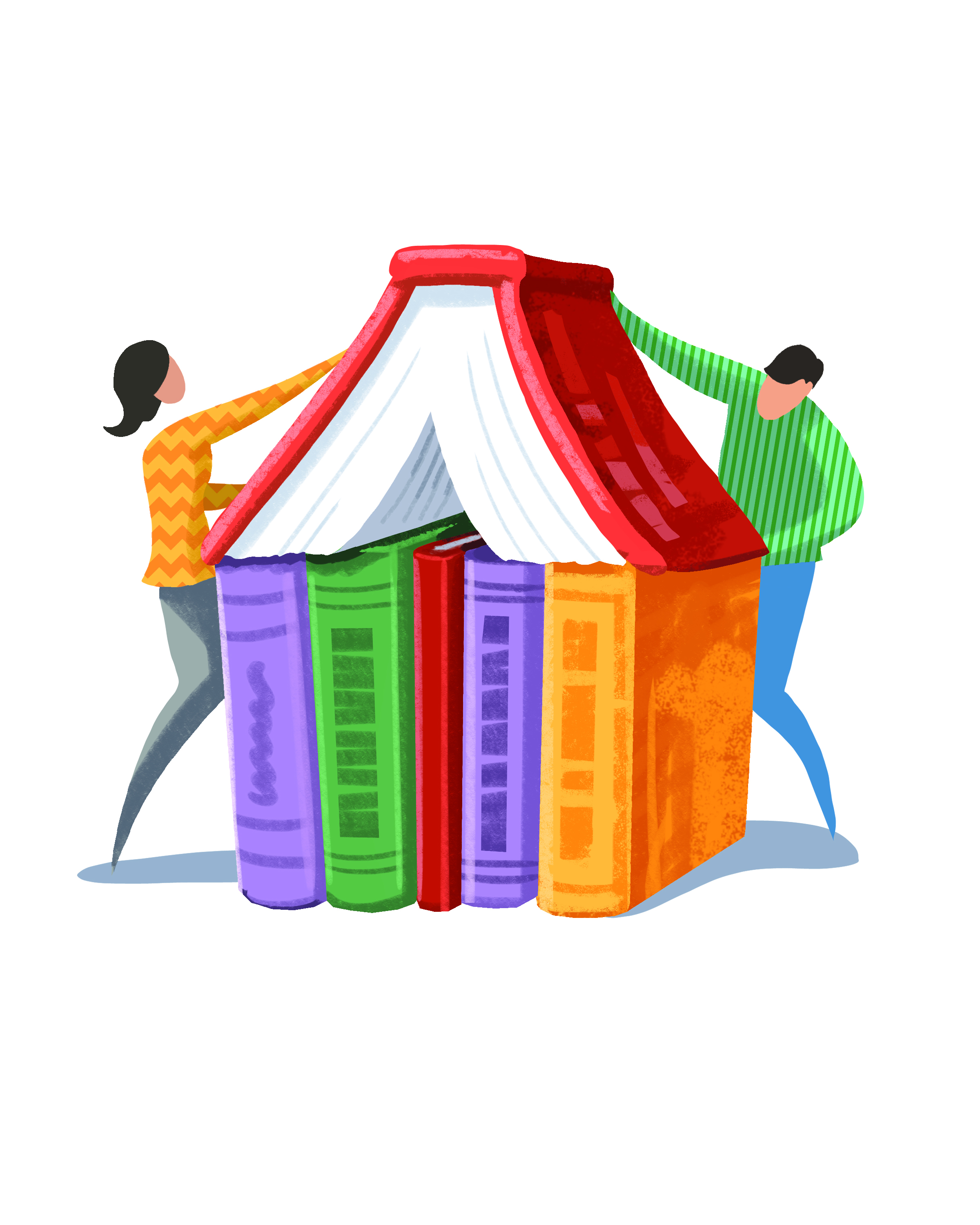 Adults can sign up for the Summer Reading Club at the reference desk at either the Main Library or the Clarksville Branch. The process is simple:
Read 2 books (including eBooks and audiobooks!)
Attend 1 library program (adult, kids, or computers!)
Write 3 short reviews
Turn in your reading log
Each reading log you turn in gets you entered into the prize drawings! Starting on Monday, June 12th we'll draw one prize per week and then draw the other 8 prizes (plus the 2 grand prizes) during the week of August 1st!
---
THANK YOU to all of our Summer Reading Club sponsors!
Youth Summer Reading Club Sponsors
Adult Summer Reading Club Sponsors